LOOK MA'! FIRST CUSTOMER!!
As you way know I've been working a lot on webradio.io, a SaaS app that allows webradio owners to create and manage unique looking, responsive, audio players, with awesome audio visualizers.
For a long time it was a completely free service and then I worked on more paid features that users can access for a very low price ($5).
So for $5 per months you can create more WebRadio pages, use specific features like Dynamic Artist Image, select Pro Visualizers Themes, etc.
During 2 months after I released this paid subscription plan, I got a few new registered users, but none of them ever subscribed to the service. I didn't do any advertisment for it, I haven't send any newsletter. I basically did nothing to promote this, except for a few tweets.
Last week-end, I woke up on saturday morning, poured myself a big cup of coffee, opened my mail box and, with surprise, I saw an email from Stripe saying I just got my first customer.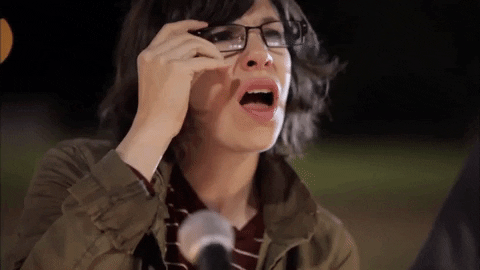 Honestly I thought it was some kind of a bug at first... Like if my deployment pipeline ran a unit test that triggered something in Stripe... but then I checked Stripe and I was like...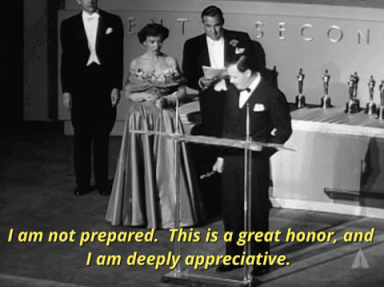 My invoice system on the website is still clunky, there are so much things missing (in my developer opinion).
I thought about this the whole day and I still feel very weird that someone actually paid for this service.
I have the impression that I owe this customer so much because the website can still benefit from a lot of work.
It's only $5 a month but damn it feels great! Such a motivation boost ! I almost gave up working on this product but now I want to work every day on it :D
A huge amount of work awaits me on this project. I know now that it has the potential for monetization.
I just wanted to share the excitement ;)