Every developer, when working on a project, start at some point wandering about the performances of his application. In the Laravel world, the most frequent question you may have is "are my sql queries fast enough ?". If Eloquent is doing a great jo...
Posted by
mydnic
on Jun 19 2017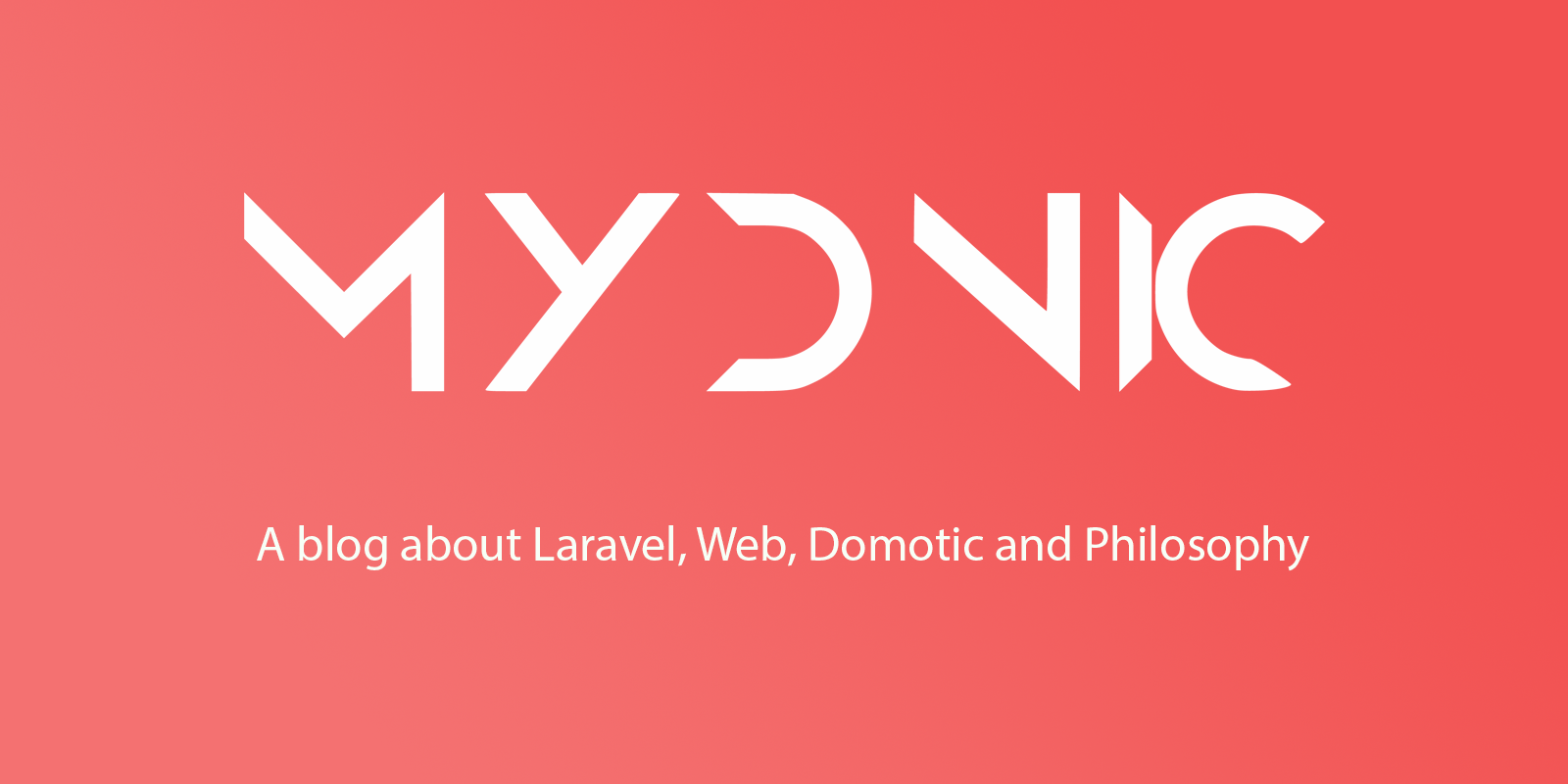 When developping a web application you are probably working with users, and those users can maybe create content on the application by filling forms, etc. Or maybe you're simply building a blog with posts. Either way you most likely worked with som...
Posted by
mydnic
on Jul 24 2017
As it may seem an easy thing to do, and to be honnest : it is, creating environment variables in your Homestead Virtual Machine is something you cannot find in the documentation. While it is missing from the official Laravel Documentation, you can...
Posted by
mydnic
on Apr 12 2017
Alongside Laravel 5.4 update, a new tool came up : Laravel Dusk. If you were used to run tests on your Laravel application, and particularly "Feature tests", you are most likely used to write test cases in which you can actually fill forms, click b...
Posted by
mydnic
on Mar 08 2017
This article was updated to match Laravel 5.4 One day I wrote an article on this blog about solving an issue with the non-persitent App SetLocale of Laravel 5 . To my big surprise this article became quite popular and received more or less 1.000...
Posted by
mydnic
on Oct 27 2016